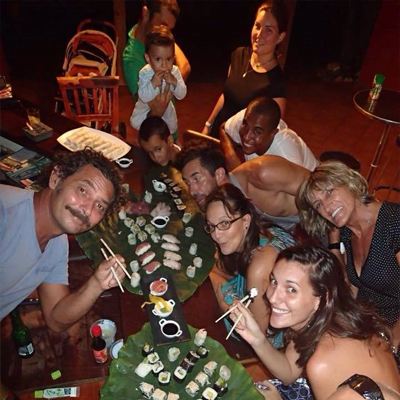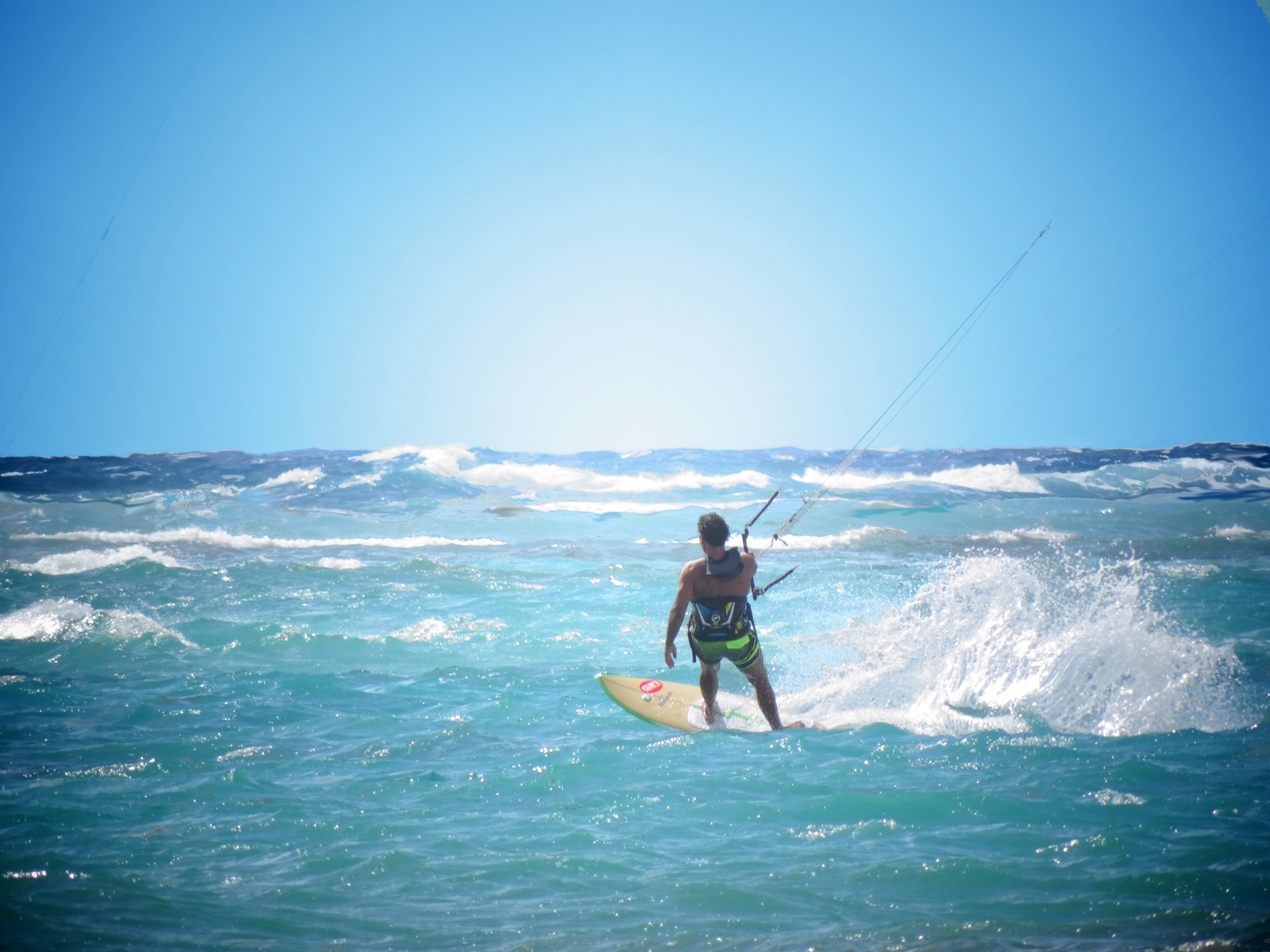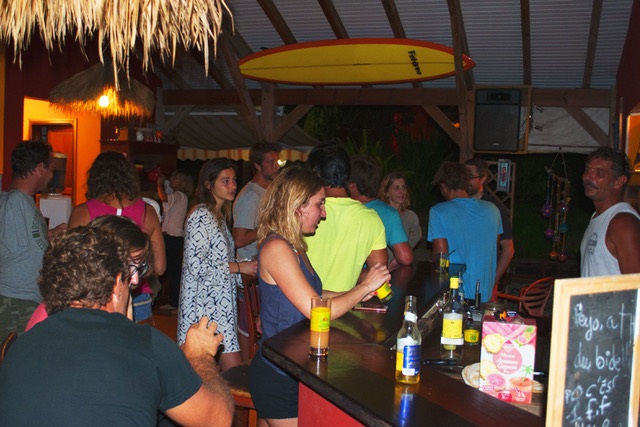 Who we are
Peyo and Babette openned the Sunset Surfcamp in 2004 after having traveled around the world from New-Caledonia to the Reunion Island always searching for the best places to surf and dive.
"We want every traveler to feel at home at the camp."
As they've been in Guadeloupe for 20 years now, they know each corner of the island by heart and they love to share this inside knowledge with visitors.
If you have any request or difficulty during your stay here Peyo and Babette certainly have a solution for you.
The Island
Guadeloupe is a french territory and as so has everything you can find in France, from "La Poste" to the french baguette including drinkable tap water all around the Island, hospitals and the "Gendarmerie Nationale".
On top of that you will enjoy the tropical environnement, the sunny weather and warm water year round.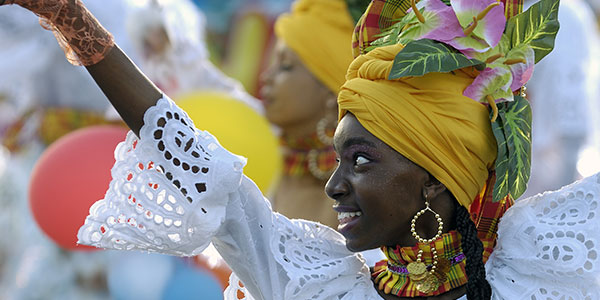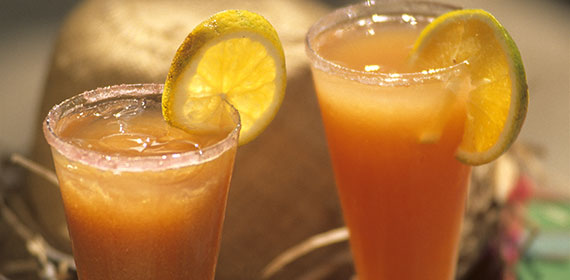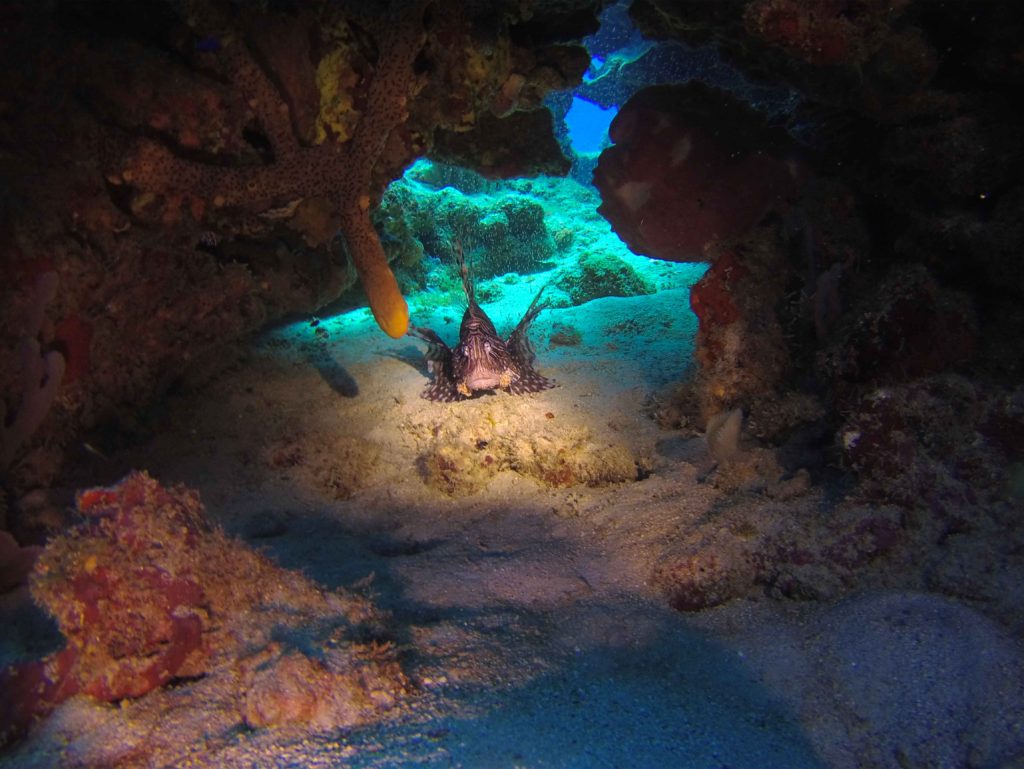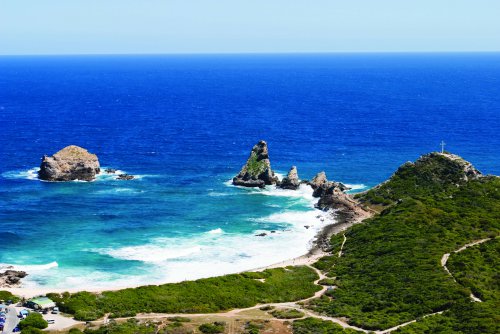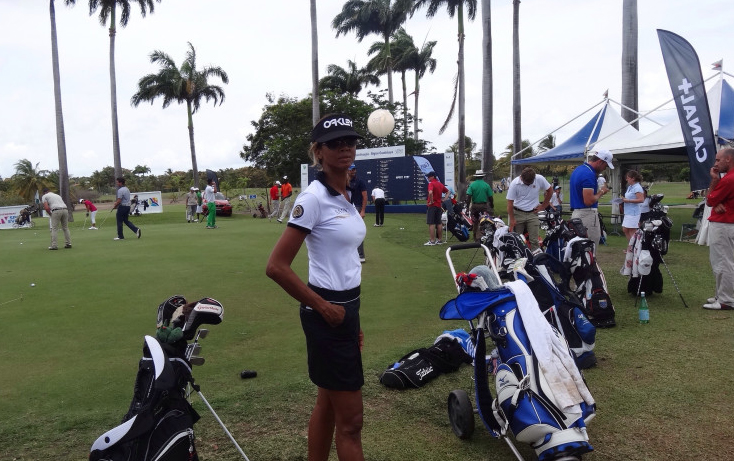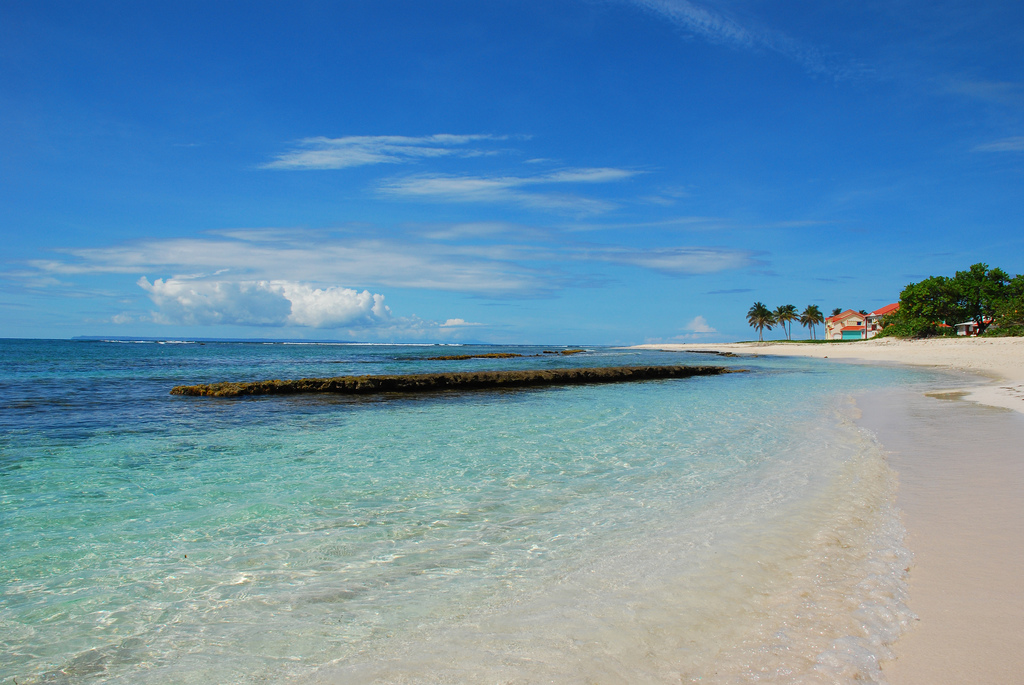 Saint-Francois
Small touristic town on the south coast of the Grande-Terre, Saint-Francois has an active nightlife and a lot of restaurants.
From the camp you can pretty much reach any facility you would need (ATM, supermarket).
50 meters from the camp is the Tuscany area where you can find 3 different restaurants (fish, traditional cooking and Pizza).
A-La-Carte Services
SURFBOARD RENTAL
We have a large variety of boards you can rent at the camp.
25€ per day
150€ per week
CAR RENTAL 
Rent a car through our partner AutoLagon and get it as soon as you land.